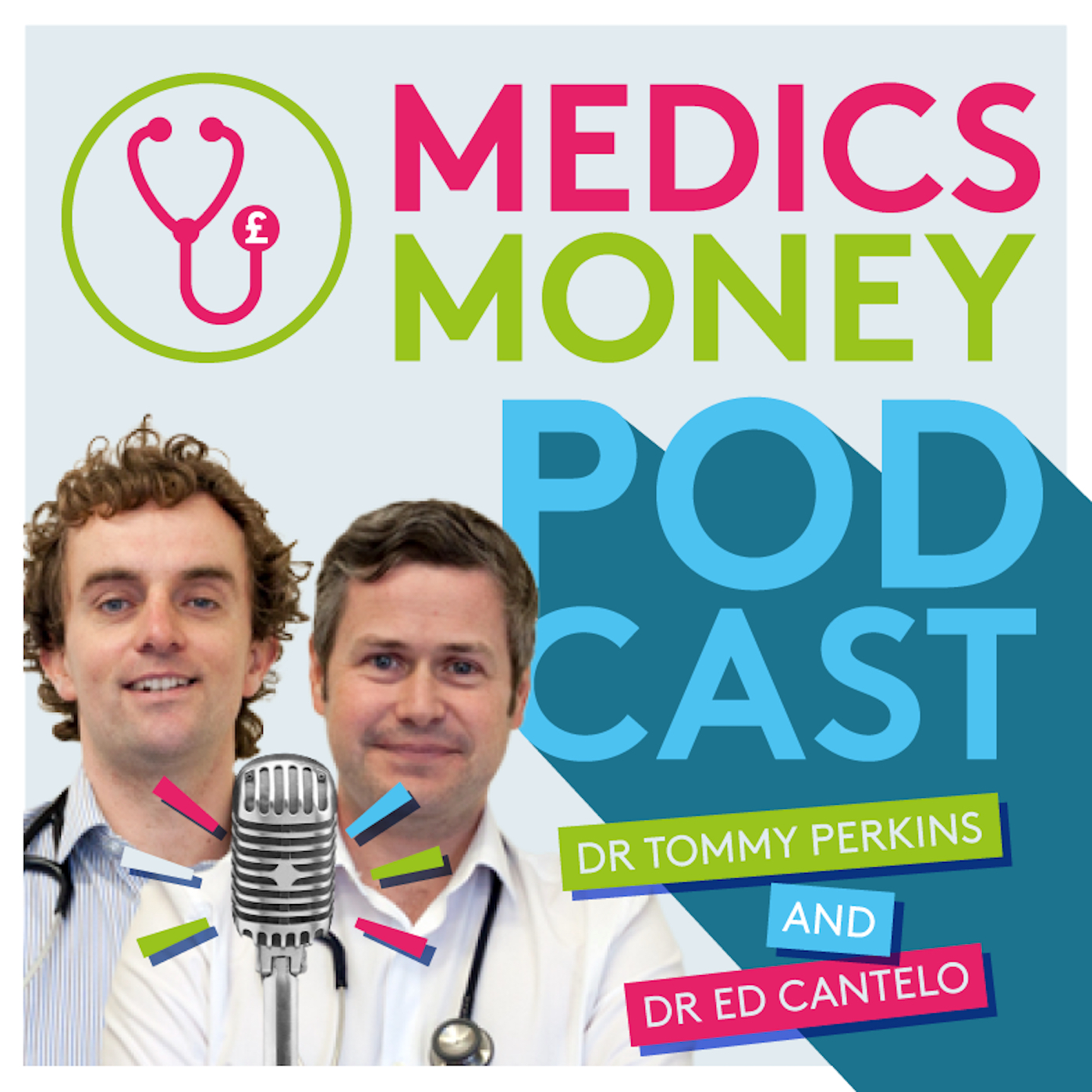 Sign up to the webinar here
https://www.peoples-property-plaza.com/webinar
If you are interested in investing in property then this podcast is for you as we hear from Dr Jas Gill who's managed to balance a career as a doctor with a career as a property entrepreneur and as a mum. Jas is co-host of the  Peoples Property Plaza and with her business partner Alok Chander they tell us how they got started with property, their biggest mistakes and how they can also help you on your property investment journey.
Now you've probably got questions that you want to ask and unfortunately  the podcast medium doesn't allow that BUT Jas is holding a live webinar with Q+A on 22nd September 2021 and you can sign up for that webinar to ask questions and hear more about their property mastermind programme.
The link is in the description below.
https://www.peoples-property-plaza.com/webinar
Of course by now you know we are all about transparency at Medics' Money and if you sign up to their paid for course that will help to support the Medics' Money podcast and allow us to keep bringing you all the latest financial CPD for doctors.
Want to stay up to date with the latest financial information for doctors?
Join 28,000 doctors receiving free financial CPD via email by downloading our free ebook here
https://www.medicsmoney.co.uk/ebook/
Follow us on Twitter 
https://twitter.com/medicsmoney
Like us on Facebook
https://www.facebook.com/medicsmoney